Whey protein are a cornerstone of the diet for many fitness enthusiasts and athletes. They are known for being a source of high-quality proteins, essential for muscle recovery and growth. However, there are several types of whey proteins available on the market, each with its own characteristics. In this article, we will demystify these different types: whey hydrolyzed, whey isolate, and whey concentrate, exploring their respective advantages and disadvantages.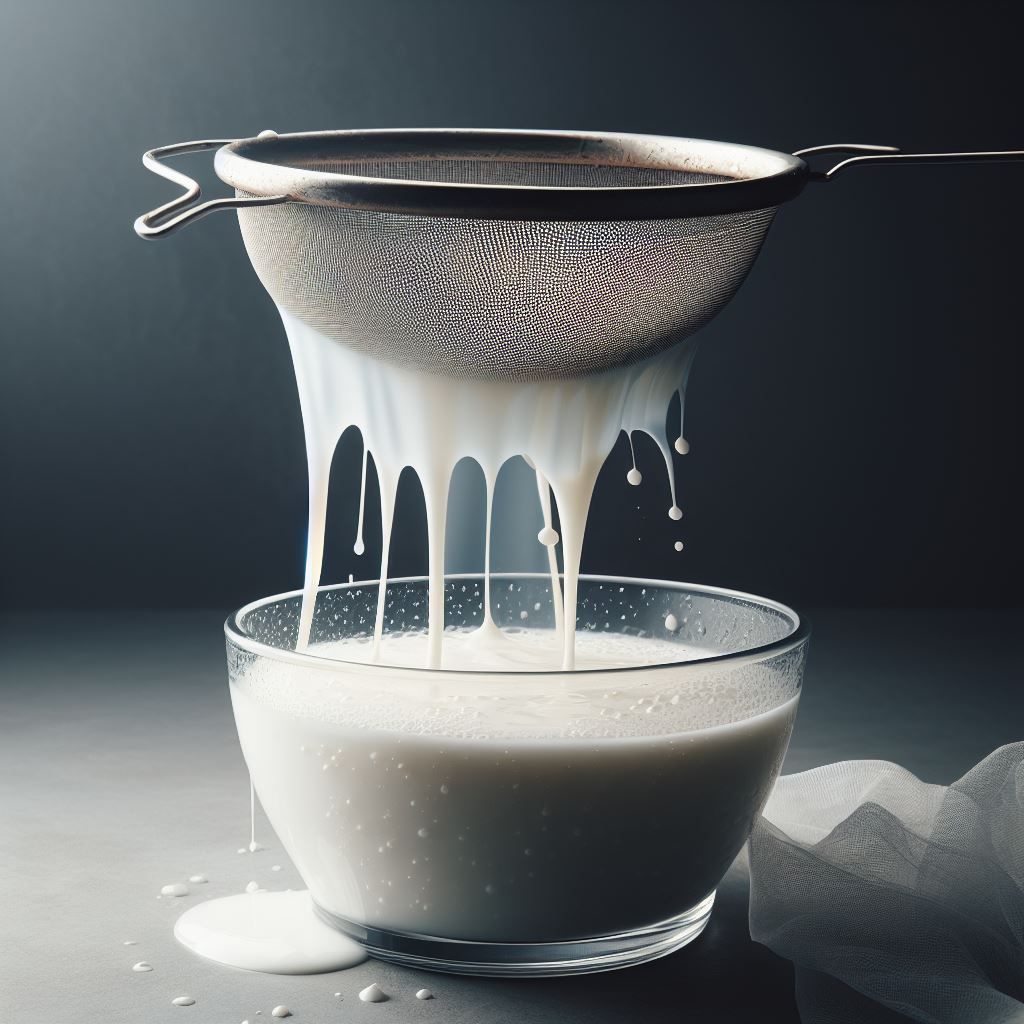 Whey Concentrate
Whey concentrate is the most commonly available type of whey protein. It is produced by filtering liquid whey to remove a significant amount of fat and lactose. However, it still retains small amounts of these elements.
Advantages:
Rich in nutrients: whey concentrate contains bioactive protein fractions, such as lactoferrin, which have health benefits.
Affordable cost: it is generally cheaper than other types of whey.
Disadvantages:
Fat and carbohydrate content: whey concentrate contains more fat and carbohydrates than other types of whey, which may not be suitable for those monitoring their calorie intake.
Potential allergens: whey concentrate may contain traces of lactose and casein, which may not be suitable for people with allergies or intolerances.
Examples:
Whey Isolate
Whey isolate is the result of additional filtration that removes almost all fats and lactose, leaving a virtually pure protein powder.
Advantages:
Low fat and carbohydrate content: whey isolate contains low fat and carbohydrates, making it ideal for people looking to increase their protein intake without adding extra calories.
High protein content: whey isolate can contain up to 90% protein, making it a high-quality protein source.
Low allergen content: since most whey allergens have been removed, isolate is generally suitable for people with lactose allergies or intolerances.
Disadvantages:
Higher cost: whey isolate is generally more expensive than whey concentrate due to the additional filtration process.
Examples:
Hydrolyzed Whey
Hydrolyzed whey undergoes an enzymatic treatment that partially pre-digests the proteins, breaking them down into smaller peptides. This makes it easier to digest.
Advantages:
Easier digestion: due to the pre-digestion of proteins, hydrolyzed whey is often gentler on the stomach and may be an option for people with digestive issues.
Faster absorption: smaller protein peptides are absorbed more quickly by the body, making it a popular choice for post-exercise recovery.
Disadvantages:
Higher cost: hydrolyzed whey is generally the most expensive of the three options due to the additional processing.
Unique taste: some people find that hydrolyzed whey has a slightly bitter taste due to the pre-digestion of proteins.
The choice between these different types of whey depends on your personal goals, tolerance to allergens, budget, and taste preferences. Ultimately, all these types of whey offer benefits in terms of high-quality protein for muscle recovery and muscle building. Choose the one that best suits your specific nutritional needs, and remember that the key is to maintain a balanced diet to achieve your fitness goals.
Examples: