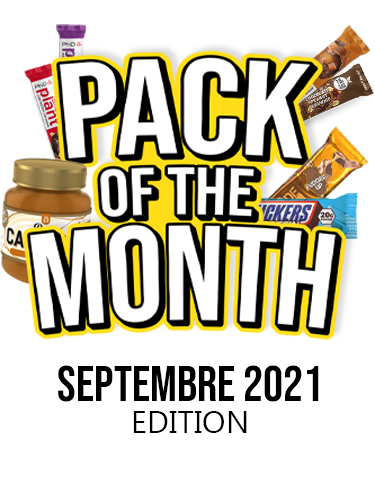 Pack of the Month (Septembre 2021)

Quick overview
Pack made up of several of our latest novelties.
18,36 €
$ 20.20
$ 26.81
18.36
17,00 €
$ 18.70
$ 24.82
17.0

Ship to

calculate shipping cost
Secure and reliable payment with

Pack of the Month (Septembre 2021)
At Tonic Food, we are constantly trying to renew our range by constantly unearthing new protein pleasures. That's why we've created a great pack "of the month" made up of many of our recent novelties.
This pack is perfect for trying out new protein snacks and is great for gifting.
What's in the edition September 2021? (click on the images to view the product sheets).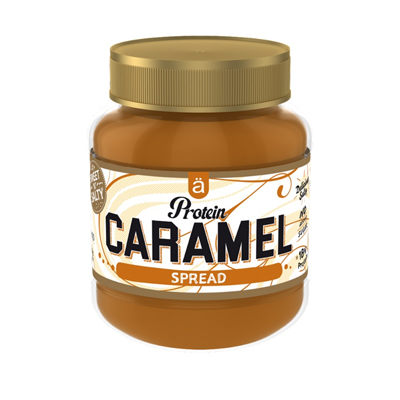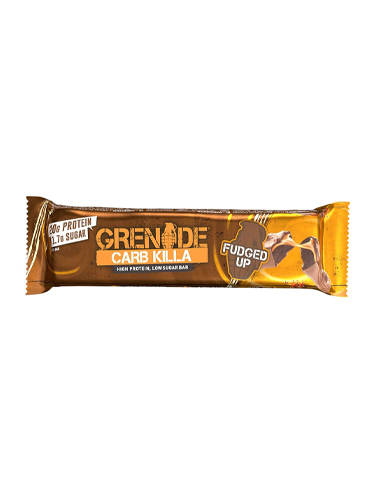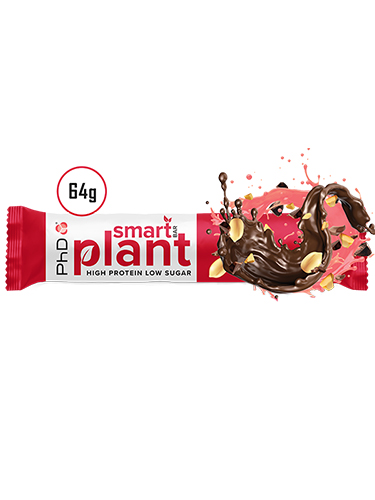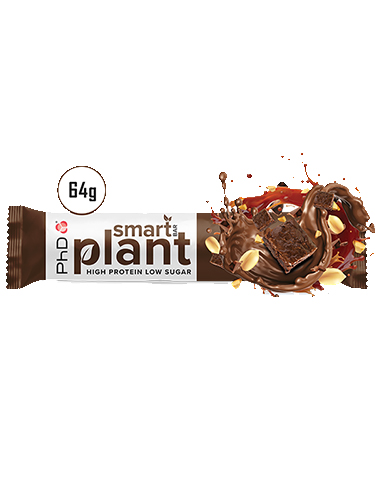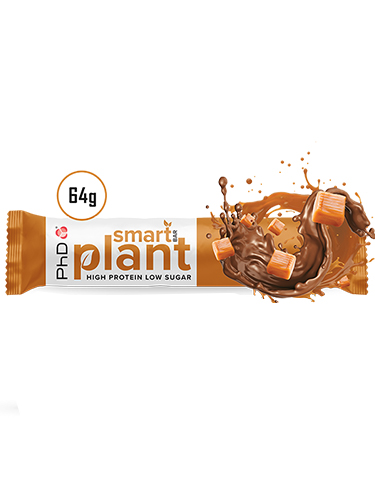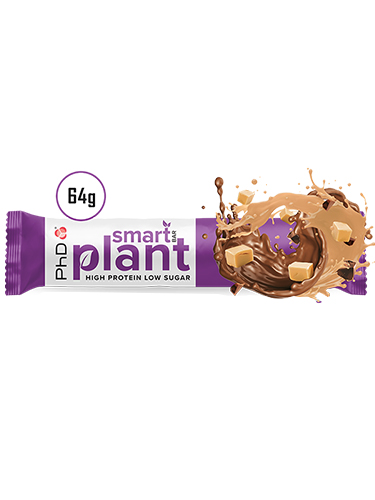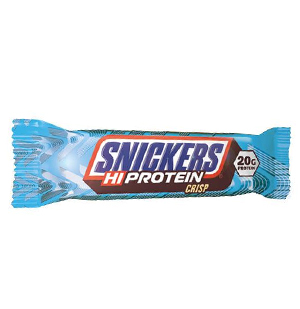 Alternative Products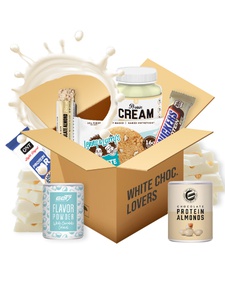 27,66 €
$ 30.42
$ 40.38
27.658
29,90 €
$ 32.89
$ 43.65
29.900000000000002